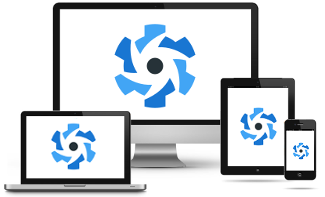 Support Quasar Development
Quasar Framework is an MIT licensed open source project and completely free to use. However, the amount of effort needed to maintain and develop new features for the project is not sustainable without some financial backing.
If you are enjoying the productivity of using Quasar Framework, consider donating as a sign of appreciation. This will also ensure timely responses and fixes. Invoices can be emitted if you or your company needs it (contact by email first).
Preferred method is through Patreon.
Bitcoin
3358xDasBXGVMu31U3fxwh9u8yAMBjpaaY
Litecoin
MDnrNfVYiCL8Pm4PMn18uNtZBv3vMVH8FG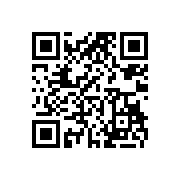 Ethereum
0x6e62dda120685be5c7b374d408f3fc5b0e92ad99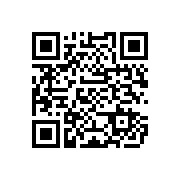 But that's not the only way of helping Quasar. You can also come forward with your ideas on new or current features on Github.
Quasar has appeared because I felt a full featured framework to build Responsive websites, PWAs (Progressive Web Apps), Native Mobile Apps (Android, iOS) and Electron apps simultaneously (using same code-base) was missing. So I quit my job to make this idea a reality. -- Razvan Stoenescu
Help this project survive and evolve!